Hey everyone!!

Im new here. Just found this community and im so stoked that I did.

Heres a picture of my new tattoo - her name is Zowie.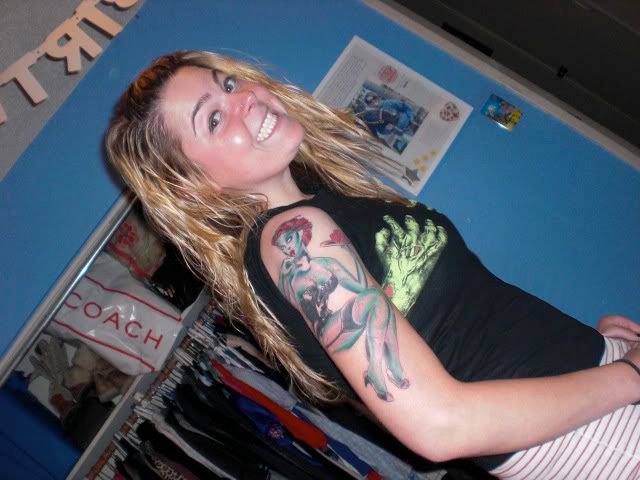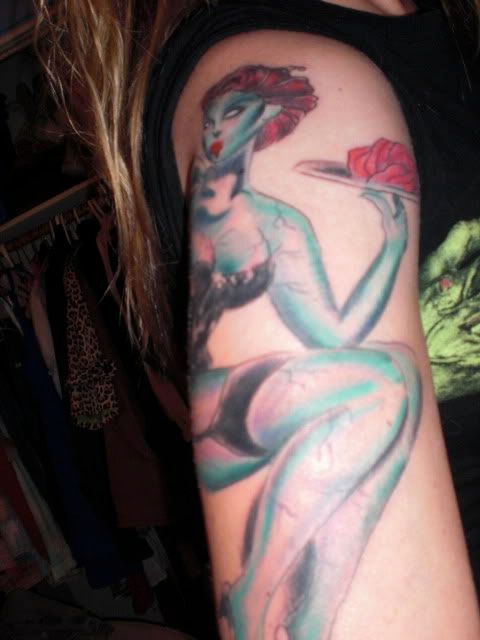 Im in the works to add to that half sleeve, eventually making it a complete sleeve of pin up girls. My other arm will be an entire sleeve of horror - the oldies and the newbies... and im totally stoked!!